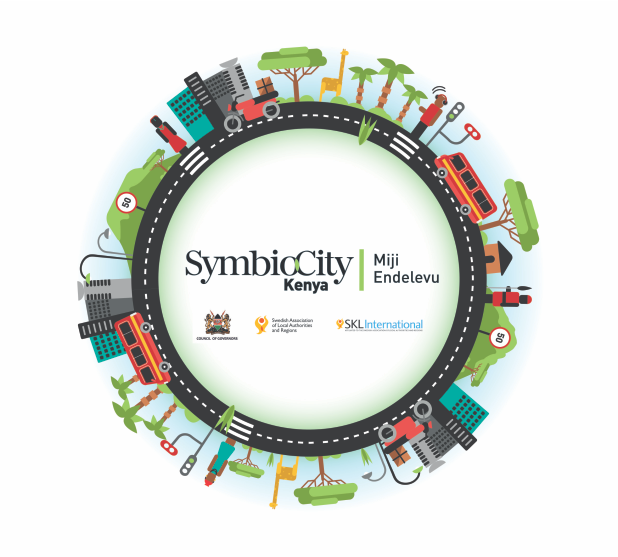 News
With the help of environmental champions, Ahero town will get better at handling waste!
With the initial idea being absorbed by the County, the SCK Change Project will look after another underutilised area - the market.
To relieve water issues in Jewathu Settlement, Nakuru County is setting up a community water point, boreholes, and a water pan. This is what some residents had to say.