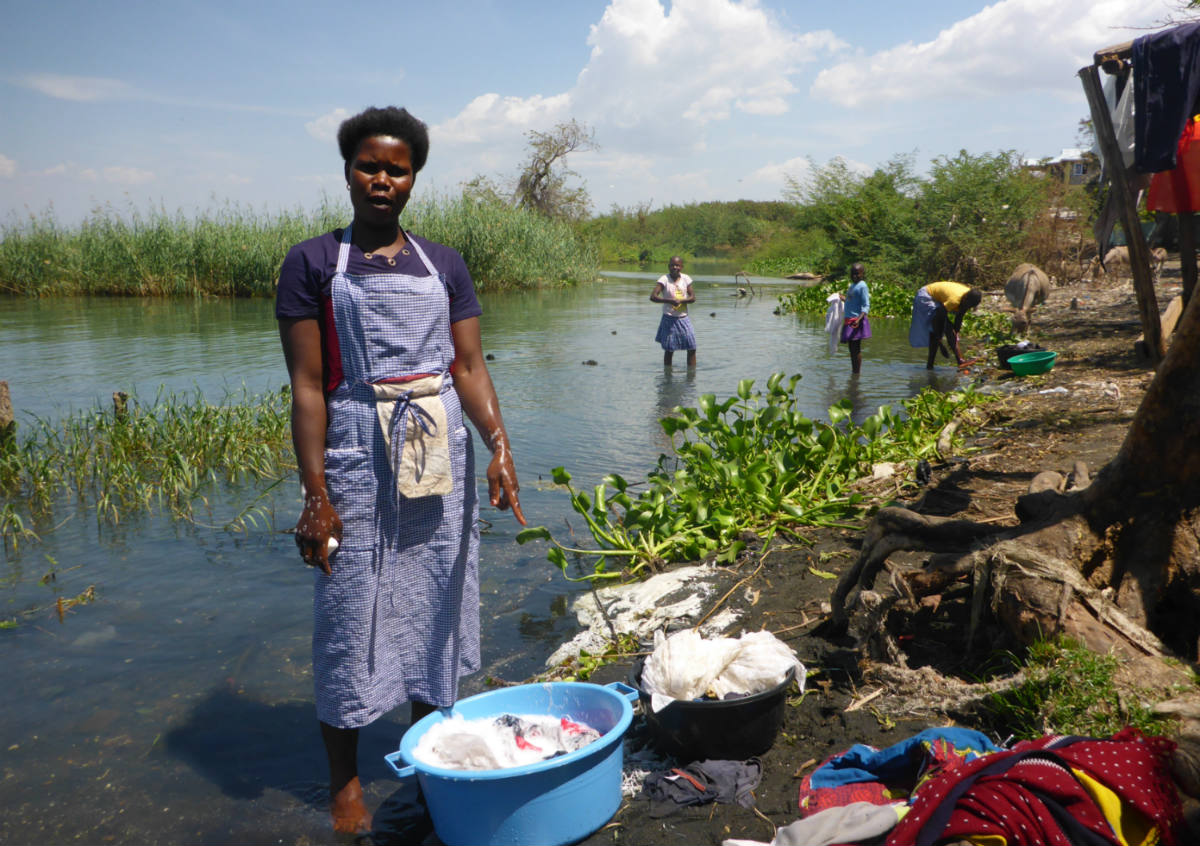 Mbita resident washing clothes next to the market.
Mbita was selected to be Pilot town by the Homa Bay County Government because of its high potential in tourism, agriculture and fishing.
The town is located in Mbita sub-county, 35 km west of Homa Bay town, bordering Siaya and Lake Victoria. Mbita stretches into two wards within the sub-county, covering Mbita-Sindo ward from Kombe primary, and stretching over the causeway to Rusinga Island.
The main economic activity is fishing but with the improved water and road transport, tourism is slowing picking up as a valuable trade. Mbita's international recognition also stems from the major research institute ICIPE that has its field station in the town.
Urban Sustainability Review:
President Kenyatta highlighted the government's ambitious housing plans at the Devolution Conference, including caps on the costs of mortgage and construction.

The CoG's and SymbioCity Kenya's publication takes stock of the urban agenda. Download the April 2018 issue here!

Six of SymbioCity Kenya's Pilot towns and Counties are implementing so called Quick Win projects. These flyers explain what the initiatives are about.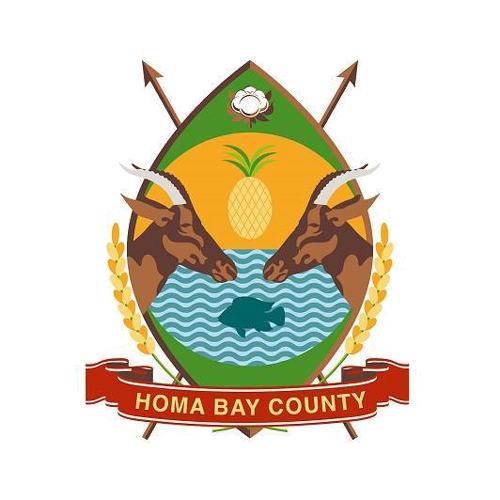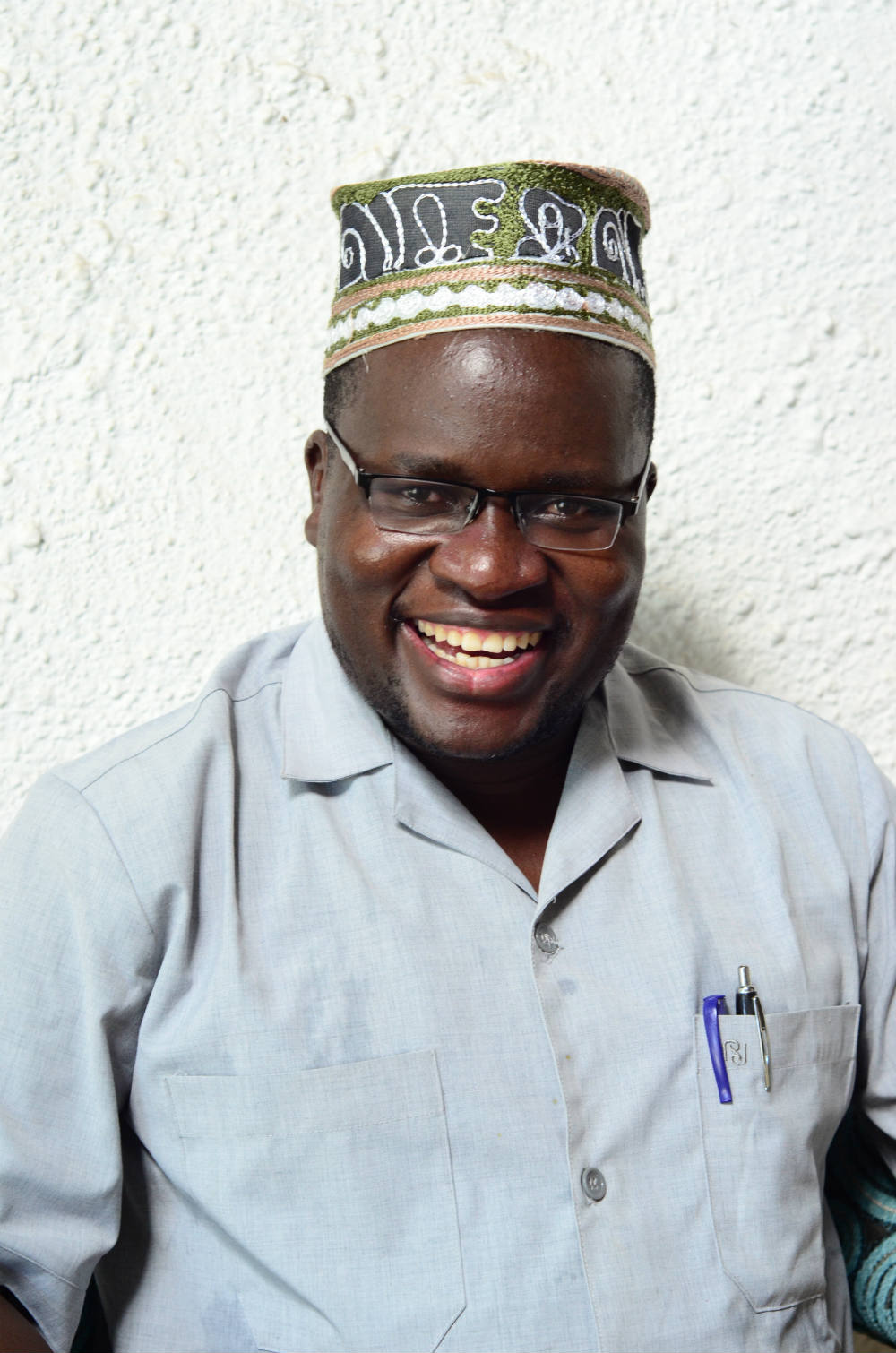 Pilot County Coordinator
Richard O. Bonyo has a Bachelor of Education from Kenyatta University (KU). During his time at KU he was active in the Kenyatta University Student Association where he was elected Deputy Secretary General, and also appointed Secretary General of the KUSA Constitution Review Commission. He aslo served as publicity committee member of the Kenyatta University Christian Union. Currently, Bonyo is pursuing an MA in Project Planning and Management at the University of Nairobi. He holds a Distinction Certificate in Guidance and Counseling and Customer Care Management. He is currently the Policy and Resource Mobilization Adviser to the Governor of Homa Bay County. When he is not working, Bonyo is tending to the trees in his farm forest. His motto is "live like there is no tomorrow."