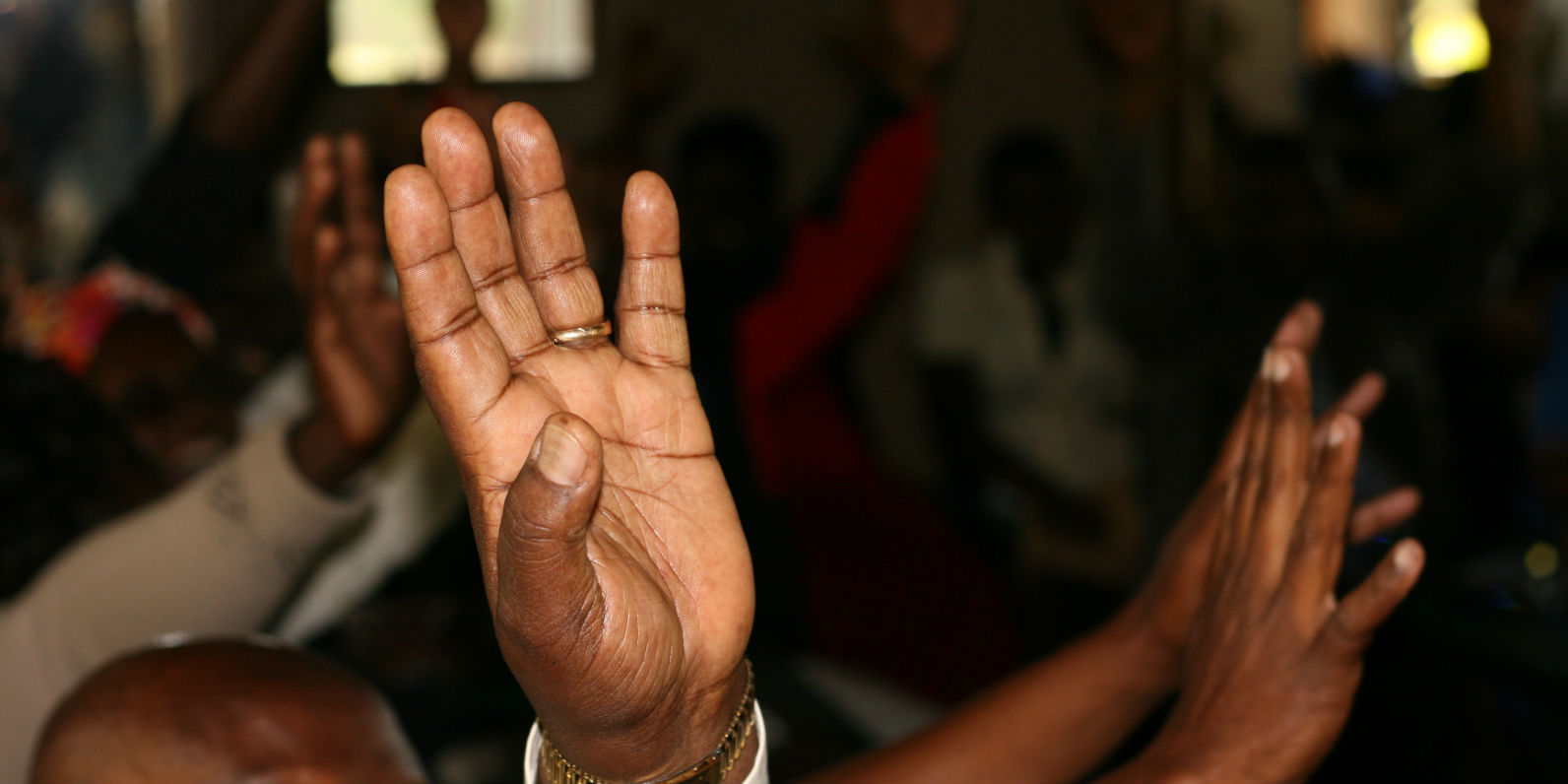 A broad range of stakeholders, from Makutano and Katheri market committee members to service providers such as Nanyuki Water Supply and Sanitation Company, have been involved in Ontulili's Urban Sustainability Review.
As the gateway town to Meru County, Ontulili presented an ideal pilot. Shoulder to shoulder with Nanyuki Town, the Laikipia County capital, Ontulili's potential for growth are as high as the possible urban challenges presented by the urban sprawl of Nanyuki.
A border town of Meru and Laikipia counties, Ontulili represents a link to leverage on inter-county opportunities. Meru County further borders Isiolo to the north, Laikipia to the west, Tharaka Nthi, Kitui, Embu, Kirinyaga and Nyeri to the south which makes Ontulili highly interlinked regionally within a circuit that dominates the central Kenya region economy in terms of tourism, agribusiness and entrepreneurship.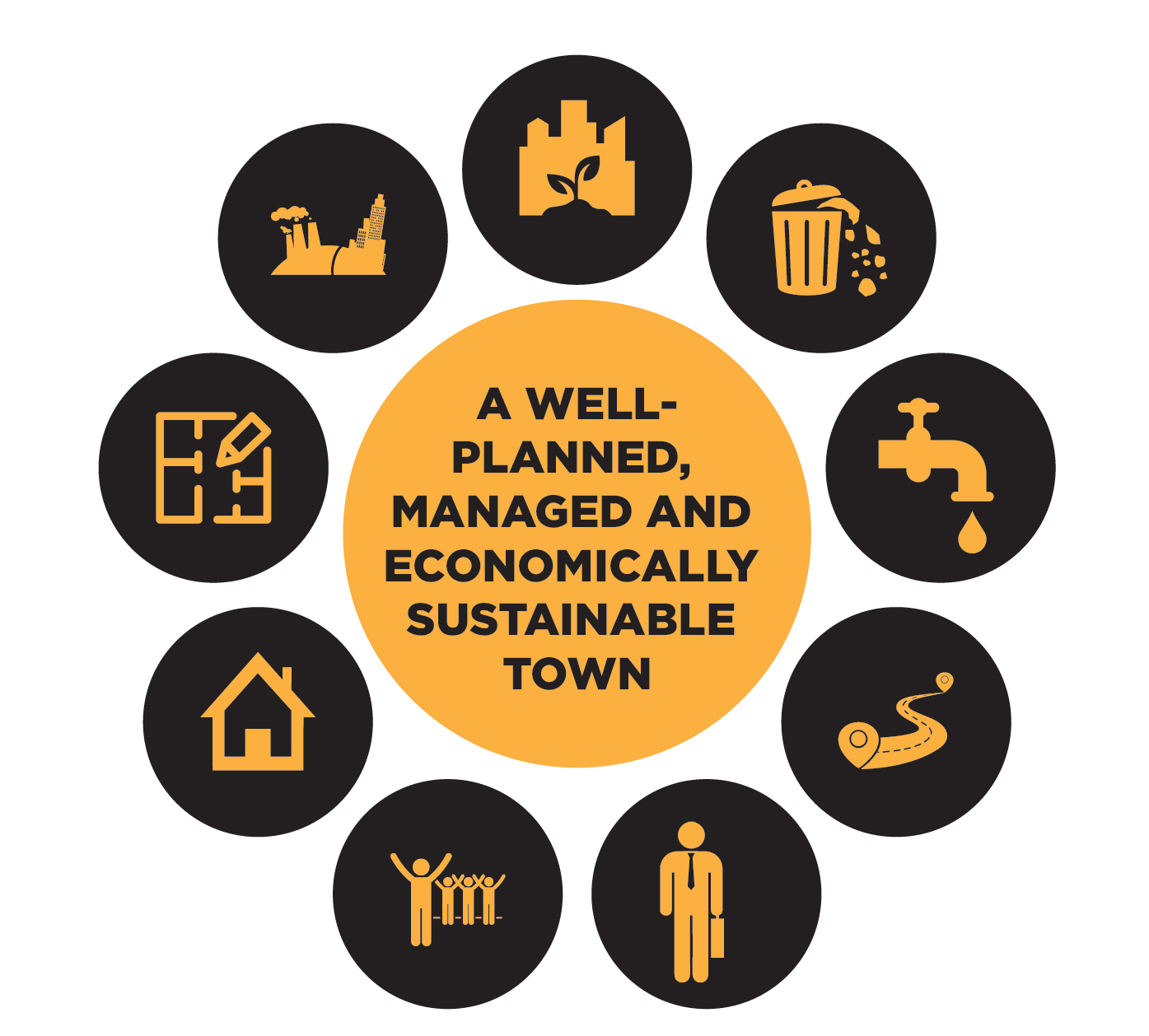 Urban Sustainability Review:
A new brochure illustrates the vision and priorities for a future Ontulili, Meru County.

Six of SymbioCity Kenya's Pilot towns and Counties are implementing so called Quick Win projects. These flyers explain what the initiatives are about.

Connect with @kenyagovernors on Friday, February 16th 8:00-9:30 AM to discuss urban development!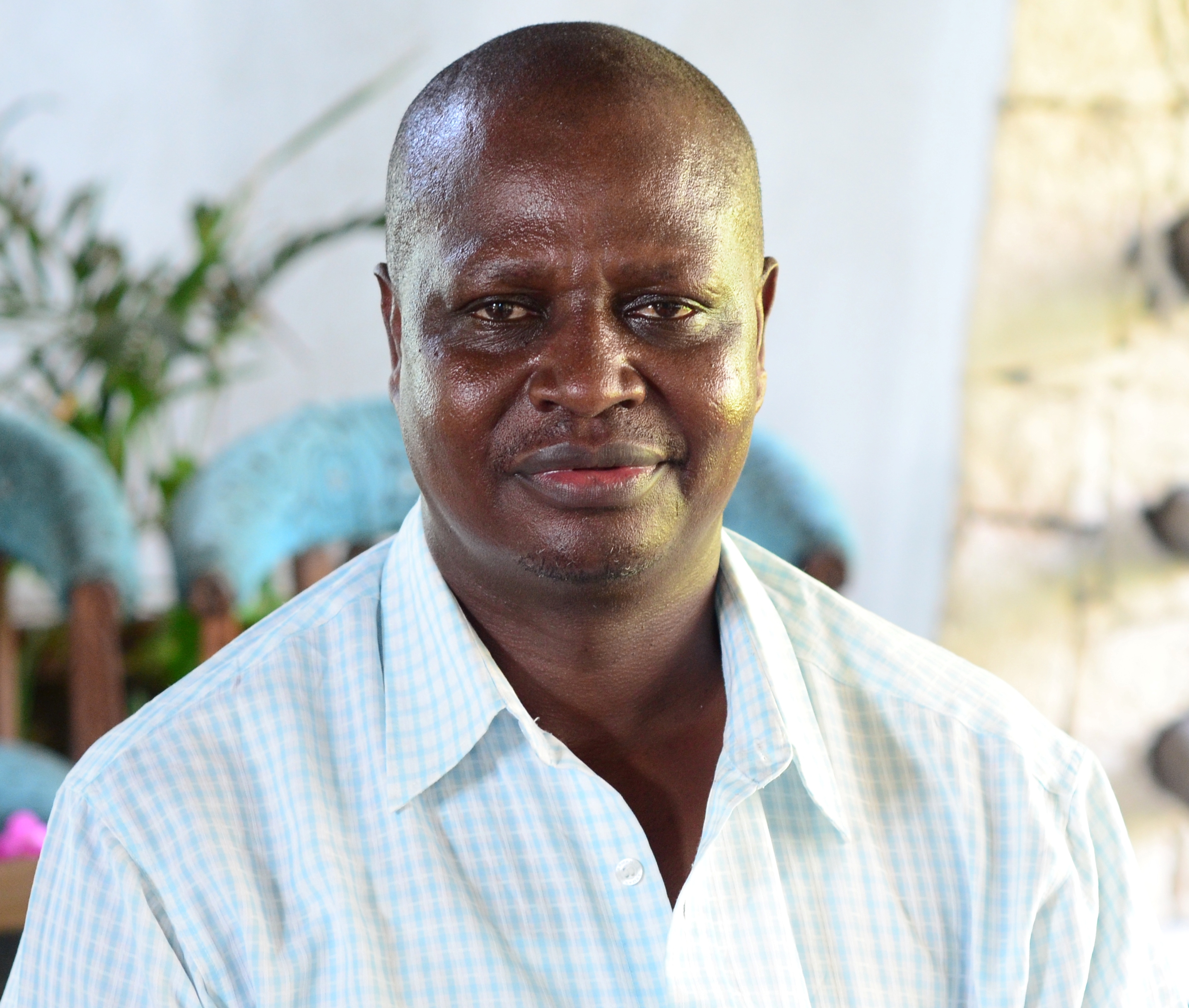 Pilot County Co-ordinator
Jefferson P. Musyoka is a trained Urban and Regional Planner with over 20 years of experience working for both the National Government of Kenya and the County Government of Meru. Major duties have included forward planning, development control, and financial and personnel management. Musyoka is a member of the Physical Planners Registration Board, Kenya institute of Planners and the Architectural Association of Kenya. Musyoka believes in living in harmony with people and nature. On his free time he likes to attend to his plants and animals.