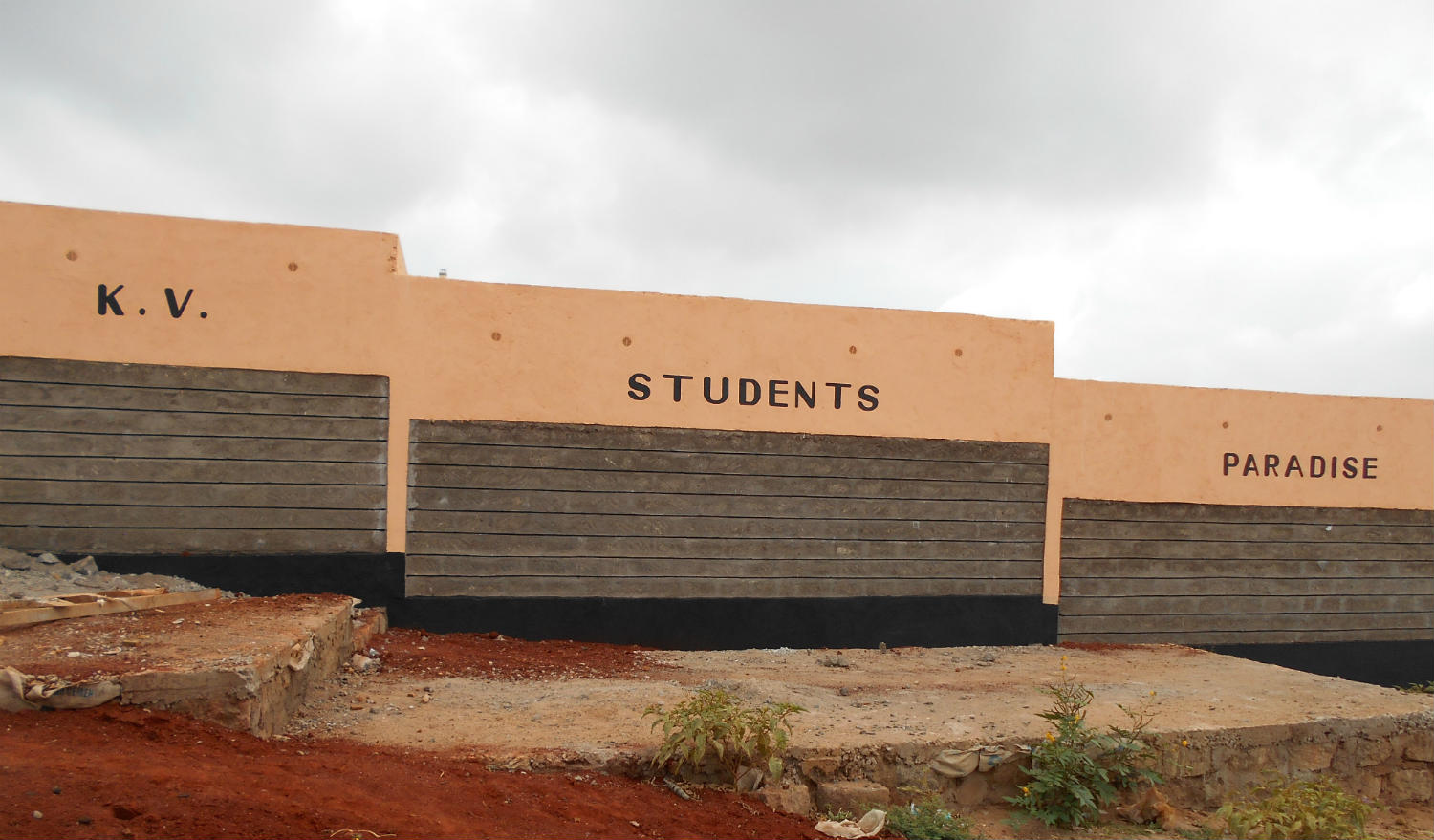 Kwa Vonza has a sizeable student population.
Kwa Vonza is facing a myriad challenges due to the rapid rate of urbanization. The establishment of two universities has transformed the rural set up of Kwa Vonza into a vibrant urban community.
The population has increased fivefold from 7,000 in 2009 to a current 35,000 which is projected to reach 50,000 in the year 2020 (Kitui CIDP). Out of the current 35,000 population – 20,000 of Kwa Vonza's residents are students and staff from the two universities: South Eastern Kenya University (SEKU) and Kenyatta University (KU).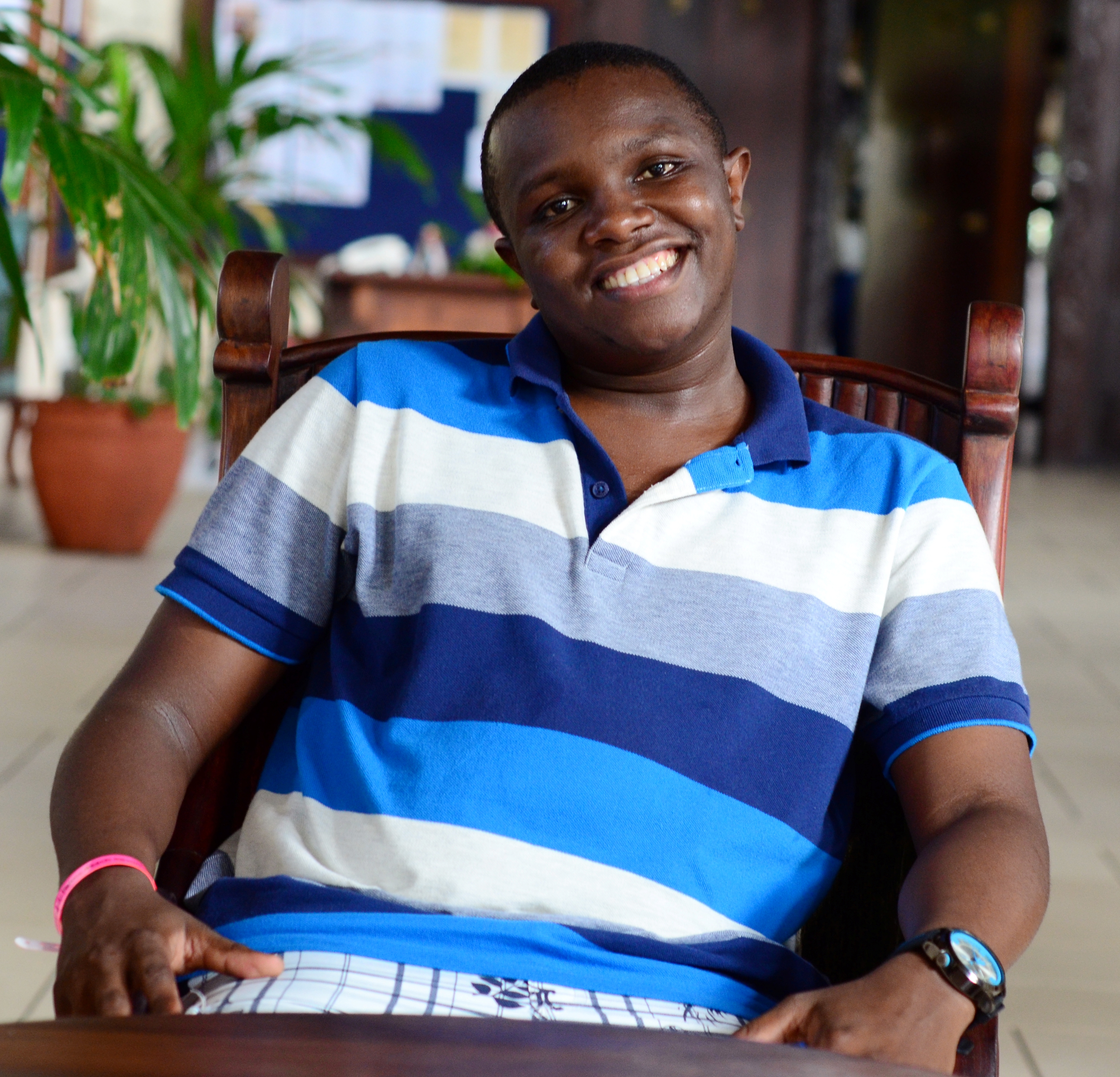 Pilot County Co-ordinator
Sammy Kathike is a dynamic physical planner and budding GIS and remote sensing expert. Having worked at the former Local Authorities and National Government, and currently with the County Government of Kitui, he has amassed over 7 years' experience in the field. Sammy is a champion of sustainable urban planning and was part of the team that prepared the Tana delta land use plan, which won the 2016 Royal Planning Institute award of excellence in London. He was also a member of the planning team that delivered Kenya's first National Spatial Plan. His motto is that it is not done, till it is completely done.
Urban Sustainability Review:
SymbioCity Kenya is currently looking for experienced international and Kenyan landscape architects to design a detailed landscape layout of Kwa Vonza market and bus park in Kwa Vonza, Kitui County.

With the initial idea being absorbed by the County, the SCK Change Project will look after another underutilised area - the market.

President Kenyatta highlighted the government's ambitious housing plans at the Devolution Conference, including caps on the costs of mortgage and construction.