How do you create socially inclusive space? Experiences from SymbioCity Kenya will be shared at the premier international conference on urban issues, World Urban Forum. SCK's urban development specialist Everlyne Otieno will be among the 25 000 participants.
The UN's World Urban Forum brings together global stakeholders to advance the collective knowledge on sustainable urban development. Lessons learned from SymbioCity Kenya will be shared at the conference to be held in Kuala Lumpur, Malaysia on February 7-13th.
"How do you incorporate the needs and views of the community into urban planning, given that it's a technical process? We will exhibit tools that we have tested," says Everlyne Otieno, SCK's Urban Development Specialist.
Examples from SymbioCity Kenya's pilot projects that will be discussed include merging space and social inclusion in Ahero, Kisumu County.
How do you incorporate the views of the community into urban planning? Everlyne Otieno shares learnings from SymbioCity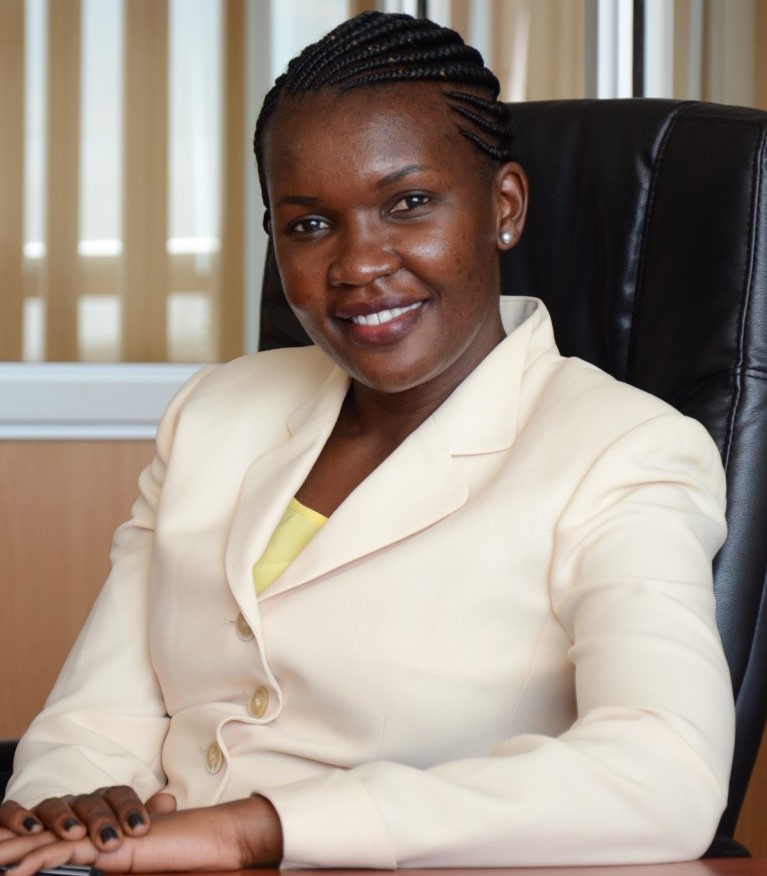 "In Ahero, a well put together Working Group created synergies between different County departments. At the same time, community members were incorporated into the group. We had a technical team give direction as facilitators, but also included non-technical people to provide a layman's view, so that the process is inclusive and everyone's views have been taken into consideration," explains Everlyne.
Apart from SCK, Kenyan experiences will also be highlighted through the presence of twelve newly elected Governors, and many more CECs for land and urban issues.
"In Kenya settlements grow very vast and quite organically, but outside of any planning framework. How we control development, for instance using e-construction permits in Nairobi, Mombasa and Kisumu could be interesting for others to learn about. I would like to see how developing countries are dealing with rapid urbanization," says Everlyne Otieno, who was previously director of city planning at the defunct Kisumu municipality (now County Government of Kisumu).
SymbioCity Kenya will be showcased in the following events at the World Urban Forum:
Local Implementation of Global Agendas – Nordic Capacity Building Platform
Walking the Talk of Holistic and Inclusive Urban Development: Lessons from SymbioCity on four continents
Co-design, training on participatory change processes and urban form as enablers for social inclusion