What exactly is SymbioCity testing in Nakuru and six other Counties? Why does the Council of Governors run pilot projects on sustainable urban development? Ask and exchange with us on Twitter!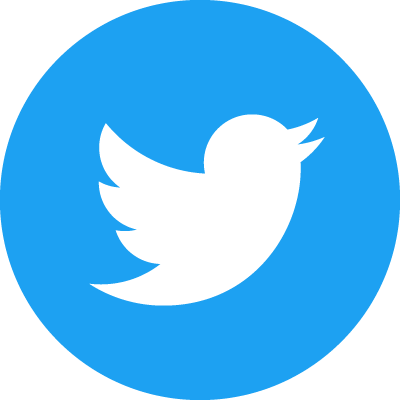 Connect with @kenyagovernors on Friday, Feb. 16th 8:00-9:30 AM!
The Urban Support Team at CoG and SCK's secretariat will be online to discuss urban planning issues and sustainable development with followers.