The CoG's and SymbioCity Kenya's publication takes stock of the urban agenda. Read the April 2018 issue here (PDF)!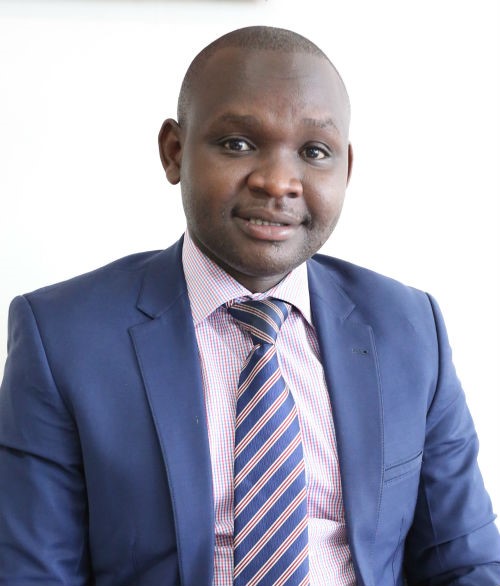 I welcome you to flip through The New Urban, and read about our progress in the Pilot counties. Learn about how they manage waste and water challenges, through simple but sustainable methods.
You will be interested to know that away from the Pilot towns, the SymbioCity approach is gaining popularity, for instance in Maseno. Read about the National Government's pledge of one million houses, discussed by CoG's Lands, Planning and Urban Development Committee Chairman, HE Ferdinand Waititu. This and more in the April issue. Thank you for your continued support.
Nicodemus Mbwika, SCK Programme Manager
Njoro, Nakuru County: "Water is Life"
Nakuru has identified water shortage and flooding as its project focus. Improvements will take place in Jewathu Settlement, Njoro Township, where among other things, a community water point from roof water harvesting is to be established in Njoro's Integrated Primary School. The endeavours appear timely: "Water is life, yet it costs Kshs. 20 to 30 a day in the settlement, yet most people there earn Kshs.150 a day!" businessman Maina Kariuki tells SCK's communications team. Read more in The New Urban (PDF)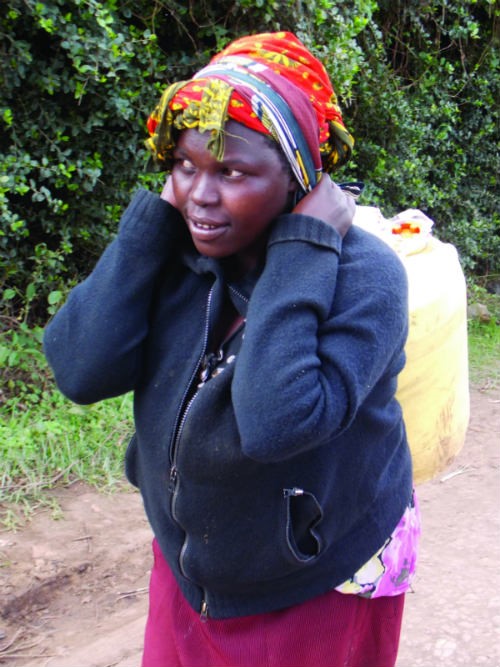 I can't harvest water from my roof as I'm sandwiched between two houses. We use very limited water. When my daughter has to carry water to school, she fetches from what I've bought. That reduces our supply.
Mary Nyambura, casual labourer and Jewathu resident
I hate this water shortage. Sometimes we're forced to come to school dirty. And when there is no water at home, we can't cook and yet I can't come to school hungry. 
14-year-old pupil, Njoro Integrated School
Hear more Njoro residents talk water in The New Urban (PDF)

Mbita, Homa Bay County: Building a Vibrant Lake Town
Homa Bay County's change project is about upgrading Mbita Town by mounting street lights in market areas and backstreets; installing modern market stalls; improving waste management; and enhancing public spaces by incorporating street furniture and landscaping. An SCK change project is a sustainable urban development intervention that is focused on economic, social and environmental sustainability.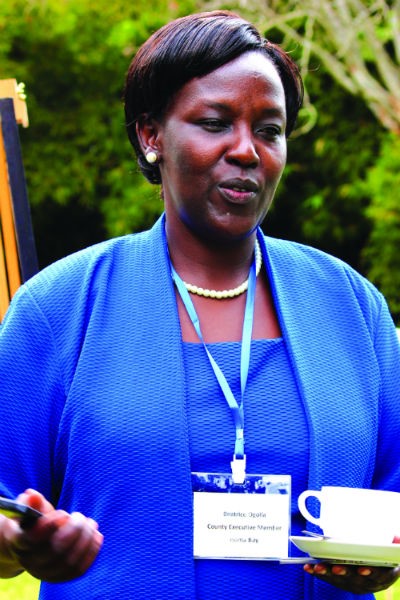 We want to best implement the project in Mbita to enable us replicate it in other towns, with the same quality service and attention. We are determined to change the picture of urbanisation in Homa Bay County, starting with Mbita.
Beatrice Ogola, CEC Land and Urban Development, Homa Bay County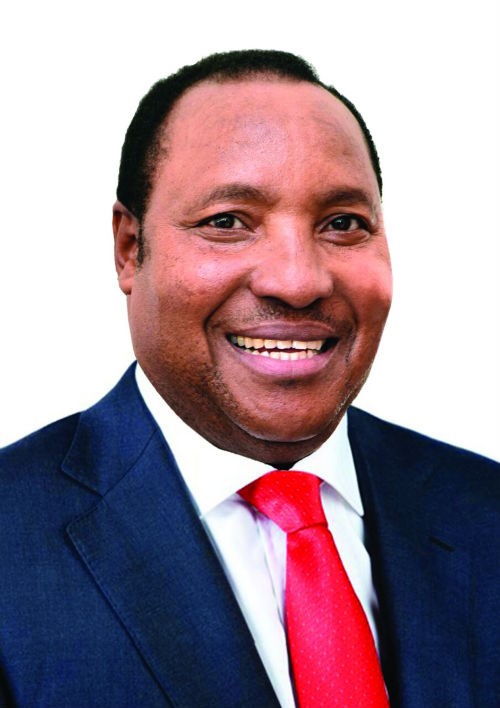 We have to eliminate traffic jams and improve sewerage and drainage systems in this country. All these are not accidents. Governors have a chance to shape the urban development trend. The how is more important now, not the what. 
Newly elected Lands, Planning and Urban Development Committee Chairperson at CoG, Ferdinand Waititu
Read about County efforts – and duties – in The New Urban (PDF)